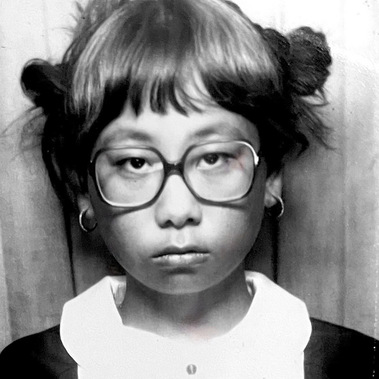 Bug Fernandez (she/her/they/them) is a lens based artist and director based in New York City. With her distinct style and eye for color, she constantly experiments within the modes of fashion photography and music videos.
Born and raised in Los Angeles, Bug was able to gain hands one experience from a young age as they attended the prestigious arts high school, LACHSA, for the Cinematic Arts.
At 17, Bug was signed to Adolescent Content (2017-2020) where she made work for clients such as Channel One, Converse, Tinder, and more. In addition, she has interned for Phem (2017), Noah Dillon (2020), and Milk (2023).
Growing up as an LA Punk, Bug's involvement in both LA and NYC music scenes has led to clients from Atlantic Records, Geffen Records, Capitol Records, as well as independent artists.
Currently, Bug will graduate from New School Parsons School of Design for Photography in Spring 2023.
Bug is available for assignments and commissions.
Contact
fernandezbug@gmail.com